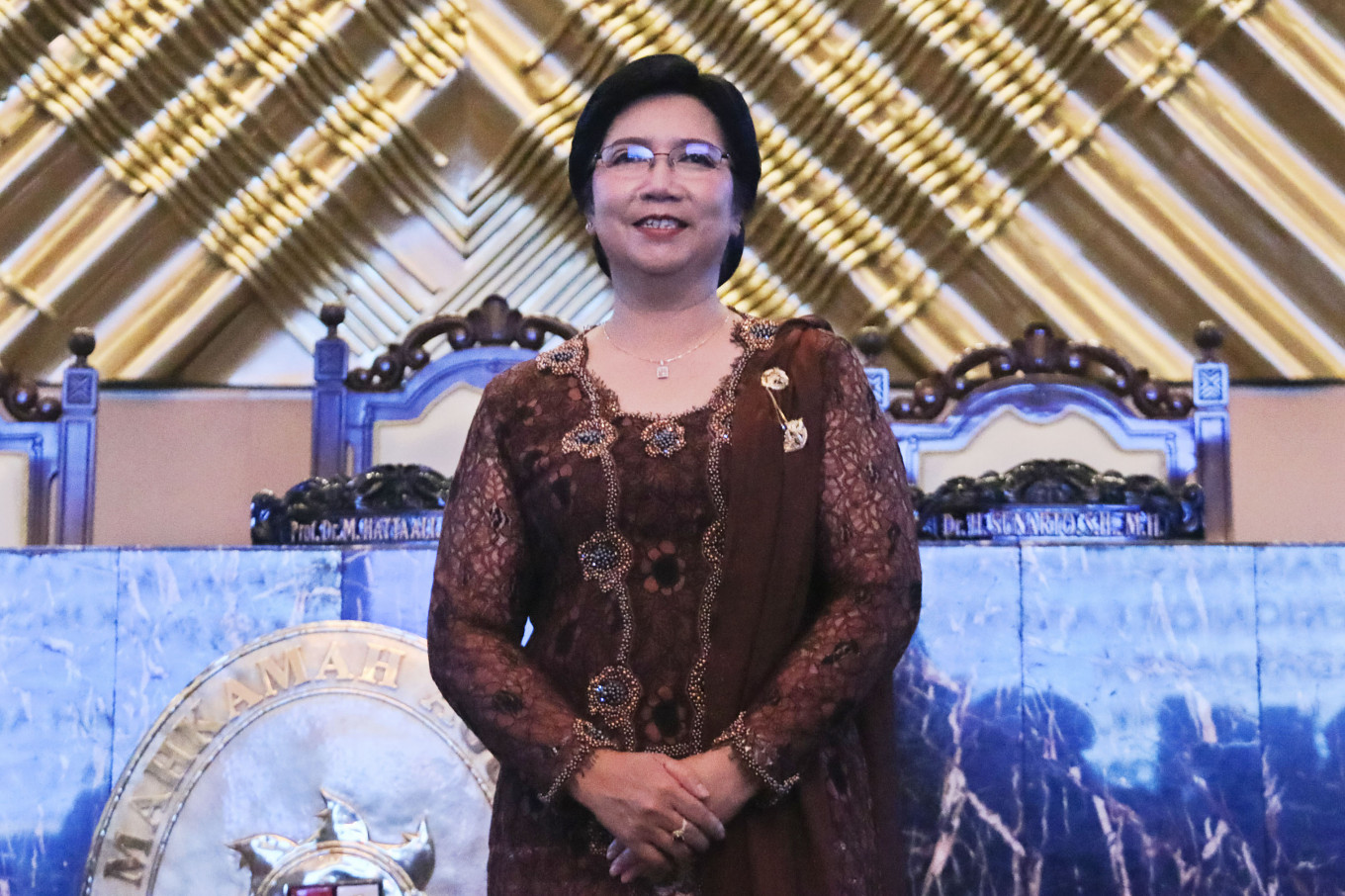 Legal uncertainties remain a stone wall for foreign investments: BI – Business
News Office (The Jakarta Post)
Jakarta ●
Sat, September 7, 2019

2019-09-07
12:11
715
0290f9de4aeb62f98549b410b59d1586
1
Business
bank-indonesia, BI, investment, license, foreign-direct-investment, FDI
To free

Legal uncertainties have kept foreign investors from investing in Indonesia, especially in new or green projects, Bank Indonesia (BI) senior vice governor Destry Damayanti said in Jakarta on Friday.
Licensing processes were more difficult for investors to measure than funding or labor issues, she added. Many permit application processes do not have clear deadlines and procedures, which discourages investors from setting up businesses in the country.
"In the future, investors will be invited to invest in brownfields [existing] projects, "she said.
The 2019 Joint European Chambers Business Confidence Index (BCI) found investors unimpressed with economic stimulus provided as part of a series of economic policy programs implemented by the government since the beginning of last year.
Like last year, the regulatory environment and bureaucratic inefficiency remain the top two investment challenges, with 78% and 75% of respondents worrying about these aspects.
Investment, the second largest contributor to Indonesia's GDP after household spending, grew slowly to 5.01% in the second quarter, down from the 5.85% expansion recorded in the same period last year, according to data from Statistics Indonesia (BPS).
The indicator contributed to a slowdown in GDP growth in Indonesia, which was recorded at 5.05% in the second quarter, its slowest pace in two years.
At the same time, higher foreign direct investment (FDI) is needed to ensure a lower risk of capital outflows in a volatile global market in the future, Destry said.
In July, capital inflows to Indonesia amounted to 170.1 trillion rupees (US $ 12 billion) in the form of stocks and sovereign bonds.
"It will be better if it is supported by high FDI," said the former economist at Bank Mandiri. (aspic)