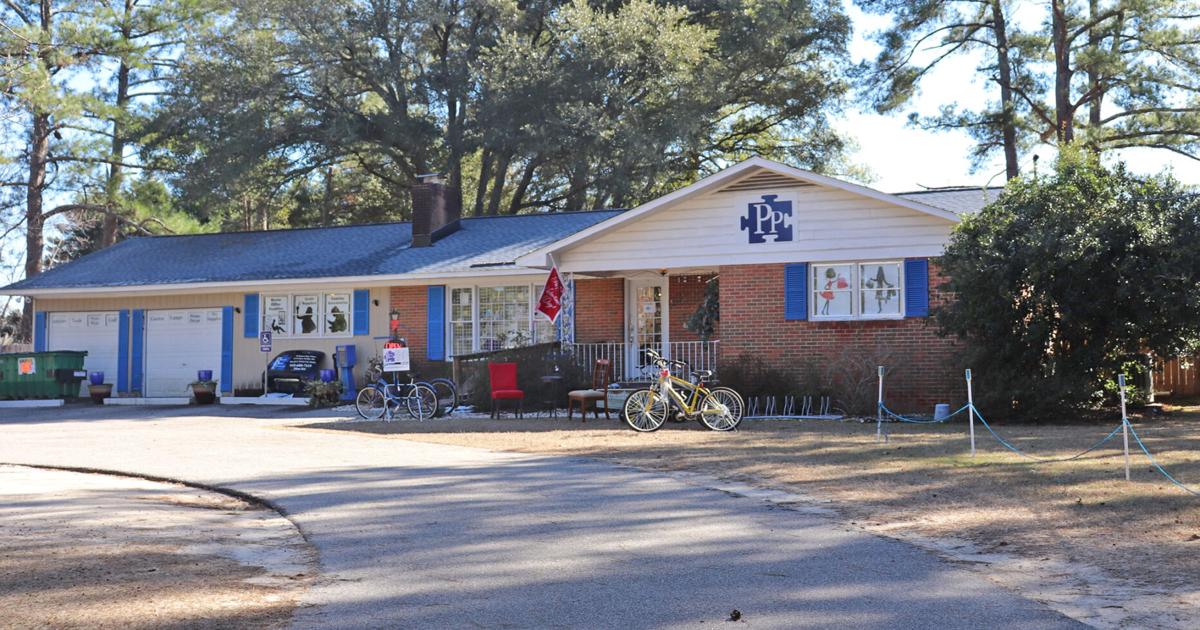 The piece of the puzzle turns into a non-profit organization | Business
After more than a decade of operating a consignment shop out of a converted home in Whispering Pines, The Puzzle Piece is transitioning to a model that will allow owners Chris and Brian Garton to better fulfill their mission of serving the needs community. specials – a mission that began as a way to help their son, Scott, who has autism.
Rather than accepting items for sale from community members and sharing the profits, the store will now operate as a non-profit organization and sell donated items. Chris says having full ownership of the inventory will allow the family to direct financial support for local charities as well as support adults with special needs with advocacy and advocacy opportunities. use.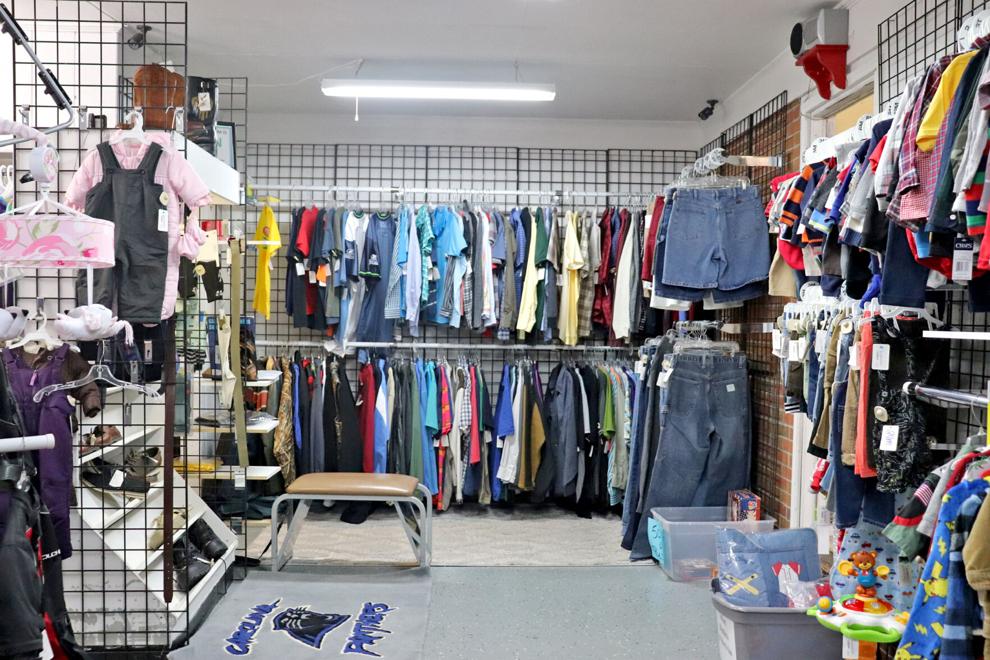 Describing the hectic, labor-intensive atmosphere of a shipment as ill-suited to adults with disabilities, Garton said the move to the nonprofit will slow the pace and provide a safe environment for new employees make mistakes and learn. With increased revenue, the company expects to be able to add up to six part-time jobs to its schedule.
"My hope is that we are a stepping stone. That they can use the skills learned here and apply them elsewhere," Garton said. "The unemployment rate for people with special needs is very high, and we hope we can help to some extent."
The change is closer to the original mission of the Puzzle Piece, which opened in December 2011 to honor Scott Garton and all others on the spectrum because "autism is represented by a puzzle piece, defining the complexity of the brain disorder".
The store offers clothing for the whole family and basic necessities. Donors can choose to donate the net proceeds of their items to The Puzzle Piece's general fund or to a charity with which the store partners: The Arc of Moore County, Special Olympics of Moore County, Autism Society of NC- Moore County and Animal Advocates of Moore County. For large donations, call ahead.
For more information on donations or purchases, go to www.thepuzzlepieceshop.com, call 910-688-7119, or visit the store at 1579 Rays Bridge Rd, Whispering Pines, NC 28327.