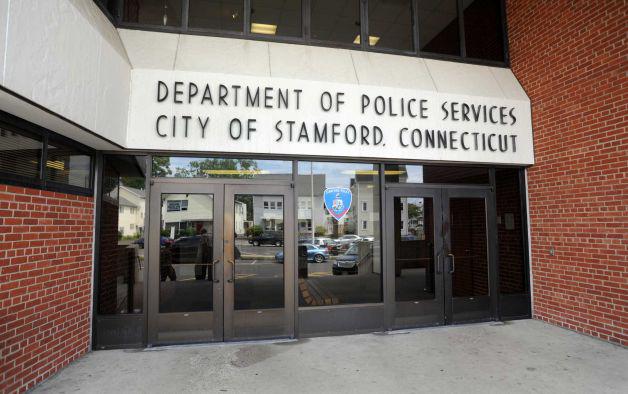 Stamford man charged with drunk driving after crashing into stone wall
STAMFORD – A Stamford man, who had just bought two bottles of whiskey, has been cited for driving while intoxicated after crashing into a stone wall on a North Stamford property early Tuesday afternoon, a the police announced.
Sgt. Jose Alvarez said police were called to 450 Haviland Road at 2:49 p.m. after a car crashed into a stone wall on the property. When police arrived at the scene, they found the driver of the vehicle, Colton Riley, 36, of Stamford, "severely intoxicated", Alvarez said.